This week, a 79-page document was posted on Boeing's website elaborating on the details of the largest 777 variant, the 777-9X, part of its Boeing 777X family. Its release is intended to help prepare airport managers for the new aircraft, even though a large part of the aircraft's design was to ensure the plane could still operate efficiently on the ground with pre-existing infrastructure.
One of the most unique features on the 777X are the folding wingtips to shorten the wingspan on the ground. This allows for the aircraft to be accommodated at already existing gates, an issue that still continues to hinder the growth and popularity of the Airbus A380. The folded wingspan on the tarmac is 64.82 meters, only a few centimeters wider than the current 777-300ER. However, once the aircraft reaches the runway, it's wings stretch an additional 7 meters.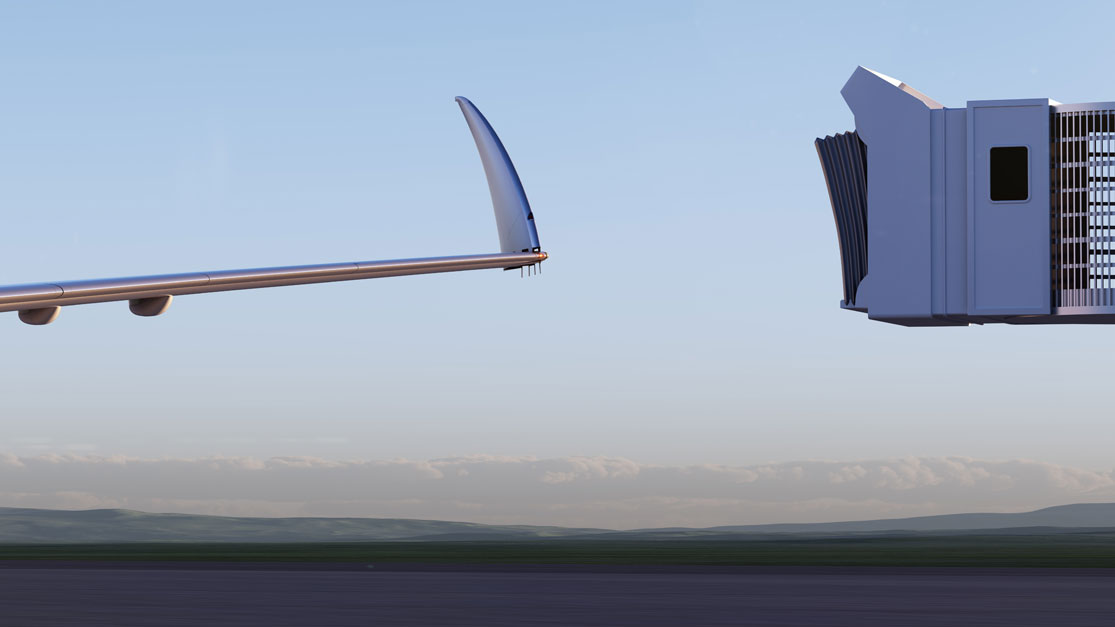 The document states the fuselage of the 777-9X will extend an additional 2.9 meters from the 777-300ER while shortening the height of the vertical stabilizer by 17cm.
Within the fuselage, designers managed to increase the interior diameter of the fuselage by 10cm. Even though the seating configuration will remain 10 abreast like the current 777 models, the additional space is huge for the likes of passenger comfort. Each seat in the 10 abreast configuration is a standard 18 inches wide, a whole inch more than most carriers currently have in their 10 abreast 777 aircraft.
Boeing has released two seating configurations for the aircraft, one 3-class configuration with a total of 349 passengers, and a 2-class configuration with a total of 414 passengers.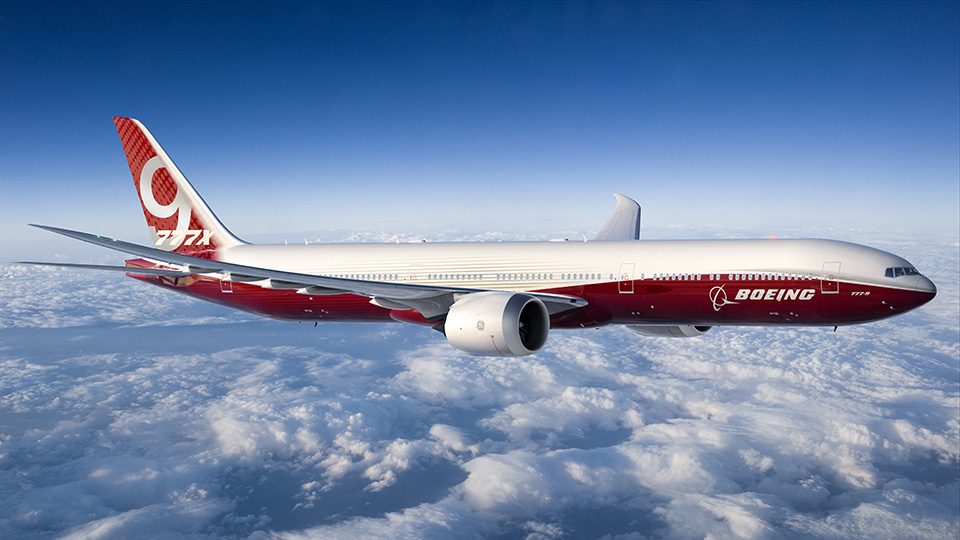 Hailed as the largest and most fuel efficient twin-engine aircraft designed, the 777-9X has caught the attention of many large airlines, already accumulating several hundreds of orders from airlines such as ANA, Lufthansa and Singapore Airlines. The largest order of 150 jets has come from the Middle Eastern giant, Emirates, and their order makes up just under half of all 777X program orders. The plane is planned to be introduced into service in December of 2019.